The exclusive location of Harmony Home Teika will provide you with the best of both nature and the urban environment simultaneously.
The new development is located in a carefully landscaped territory and the mature trees by the building provide privacy. Only a few steps away is Biķernieku Forest with numerous recreational and sports activity options.
At the same time the nearby main roads and public transportation allow you to easily reach downtown Riga or other suburban areas.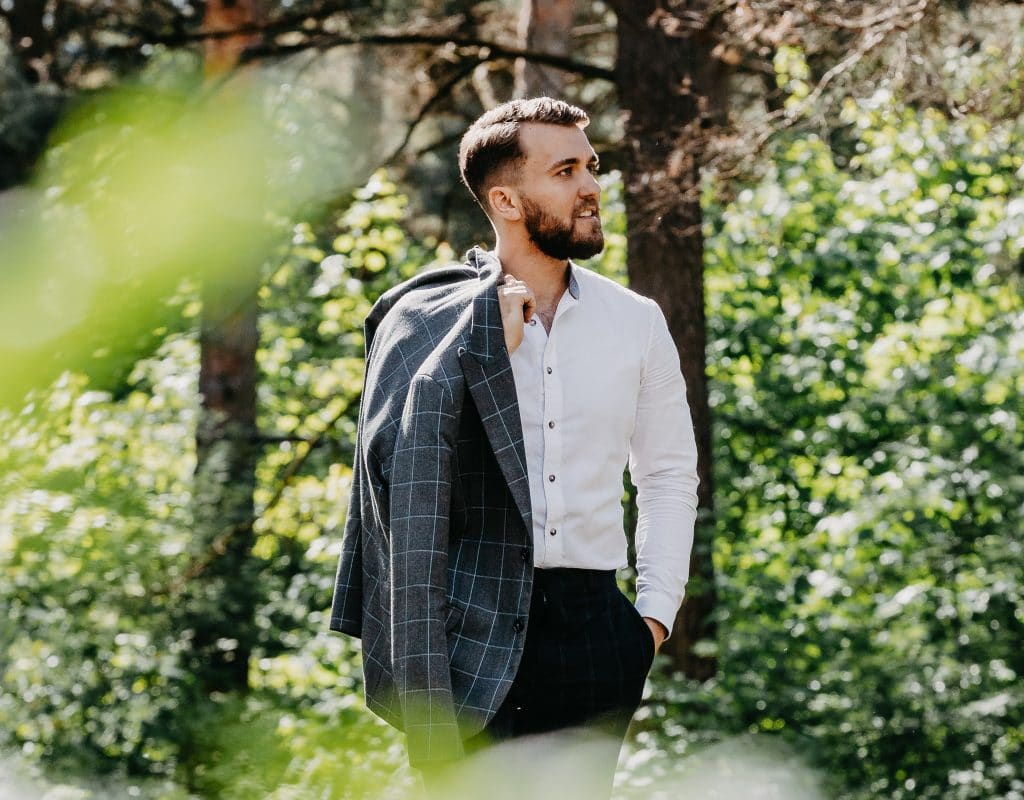 Teika is an area with its own unique, remarkable charm and history. Teika is loved by people who value both a dynamic and contemporary environment, as well as the chance to live quietly in harmony with oneself and nature.
The area consists mainly of private homes and relatively few apartment buildings. The old trees provide shade to rhododendrons and rose bushes in private gardens. Most of Teika's residents consider themselves to be Teika patriots and believe that this is the best place to live in Riga.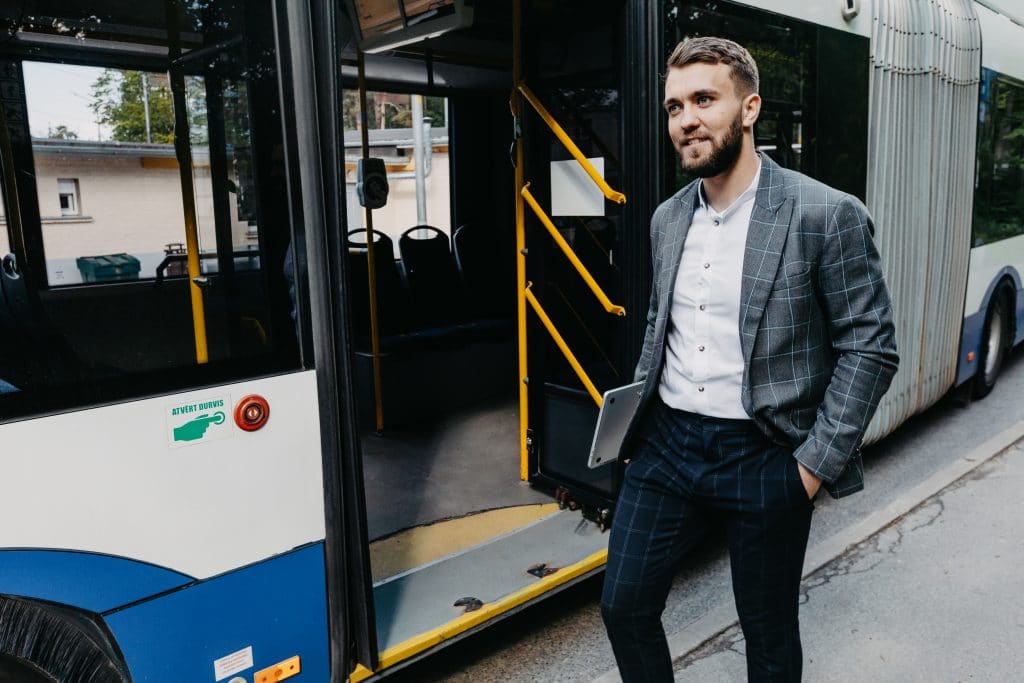 The location is ideal for car owners, cyclists as well as pedestrians and those using public transportation.
Harmony Home Teika will be cherished as a home by those who enjoy freedom of movement: cycling to work on beautiful and sunny mornings, walking their children to kindergarten, taking public transportation to the Old Town, and using their car only for longer drives and when it's "pouring cats and dogs".
It is really very easy to get to Harmony Home Teika. Bus and trolleybus stops are a 5-minute walk, and Ieriķu, Biķernieku and Lielvārdes streets are quick and easy routes from the centre of town or other areas by car.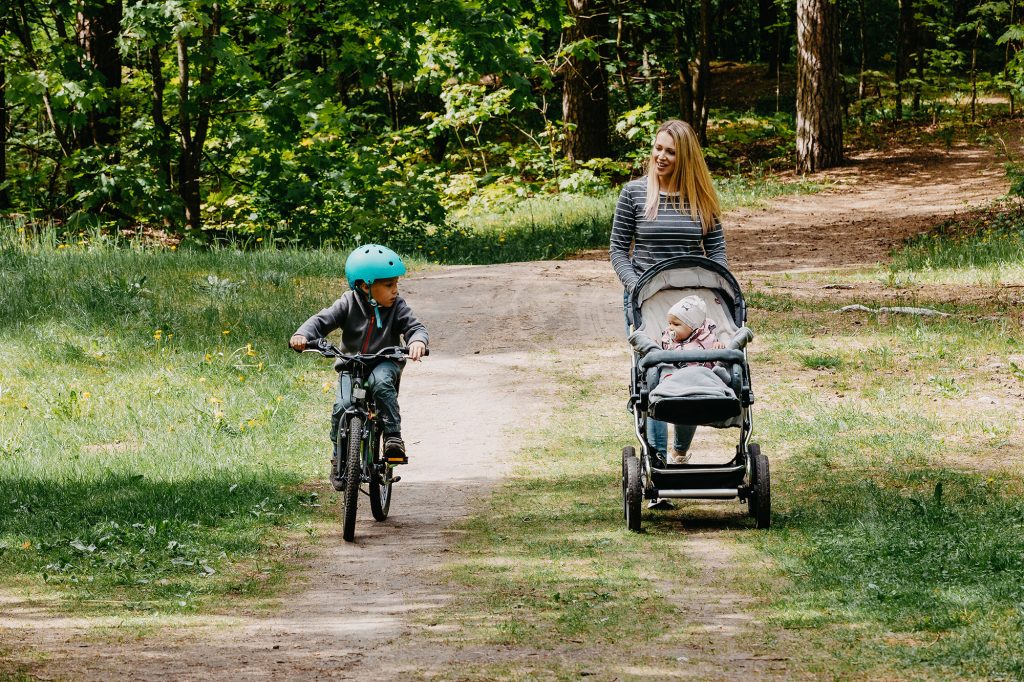 Teika is especially loved by people who enjoy the scent of lilacs and apple blossoms in the spring and crisp air on autumn mornings. If you live in Teika, the proximity of nature can be experienced at every step.
Biķernieku Forest is a treasure for nature lovers.  It is a splendid place for skiing, running, or simply immersing yourself in nature's energy on a leisurely walk.  For children it is a place to run until your legs give out.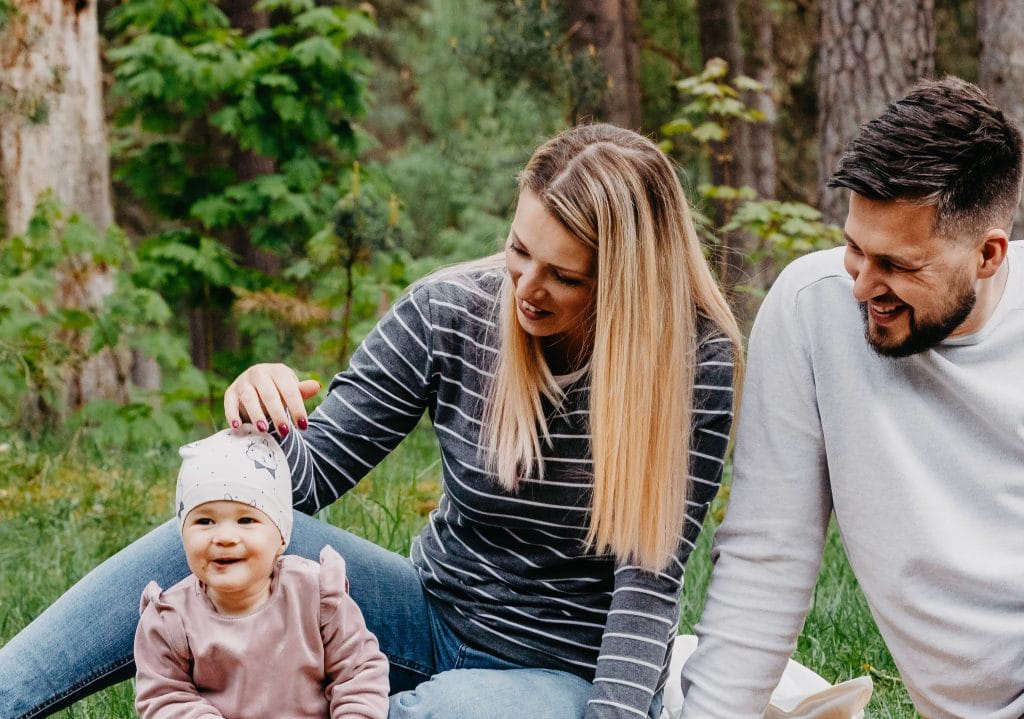 Several things are important to families with children: kindergartens and schools close to home, paediatricians nearby, fresh produce, milk and oat meal porridge to be bought on the way home, and the possibility to spend lots of time outdoors. Life in Teika will ensure all of this, because there are several schools and kindergartens in the area, larger and smaller shops nearby, doctors' offices and hospitals, Biķernieku Forest is a few steps away and Mežaparks is a 12-minute drive.  Practical everyday and household issues can be resolved quickly leaving more time for yourself and your loved ones!