Harmony Home Sky Garden was created for those who are inspired by nature and are willing to be in harmony. Next to the house is a pine forest park and only 200 meters away is the golden beach of the Baltic Sea. Through the wide panoramic windows, the living space merges with the rhythm of the surrounding nature, meanwhile right there – just a few minutes' drive away city life is in full swing.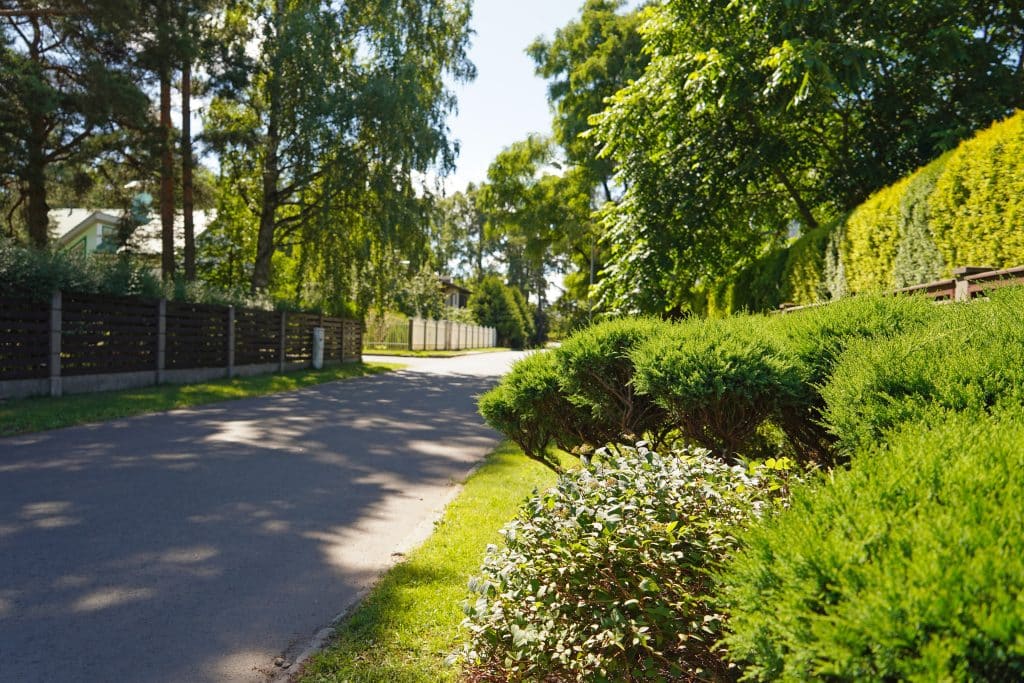 Harmony Home Sky Garden is in the part of Jūrmala where you will find piece and silence. Nearby is the rehabilitation center Vaivari, which offers a wide range of services for health, beauty, and relaxation, including swimming in the pool and horse riding.
Cultural, shopping and business opportunities are within easy reach. The center of Kauguri is less than 10 minutes' drive away, the center of Majori and Dzintari is a 15-minute drive away. There you can find everything you need for everyday life – food stores, shops, pharmacy, kindergartens and schools, cafes and restaurants, SPA centers, Dzintari concert hall and, of course, the golden beach. Riga airport is 25 min drive away. The Vaivari railway station is also within a short walk away, from where you can easily get to both the center of Jūrmala and Rīga.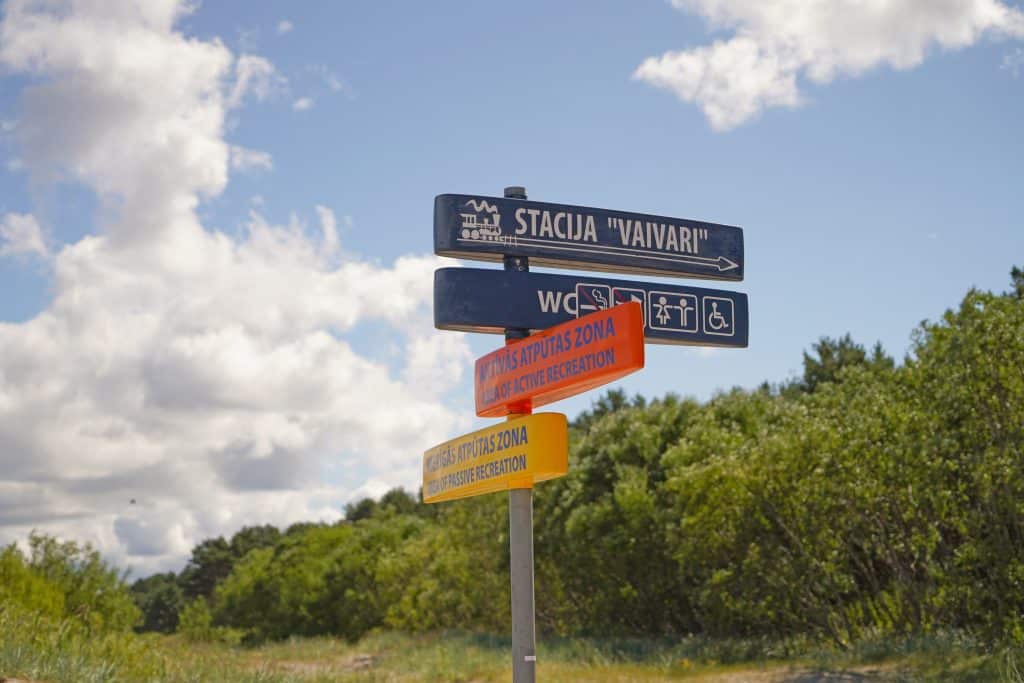 Harmony Home Sky Garden offers a quiet place to hide away from the stressful daily rush – a home close to nature where you can return every evening. It is only a 30-minute drive to the center of Riga – and you are in an active business environment. For those who travel on a regular basis, the proximity of the airport will be a great benefit. Areas for work in apartments are designed to make working from home enjoyable and easy.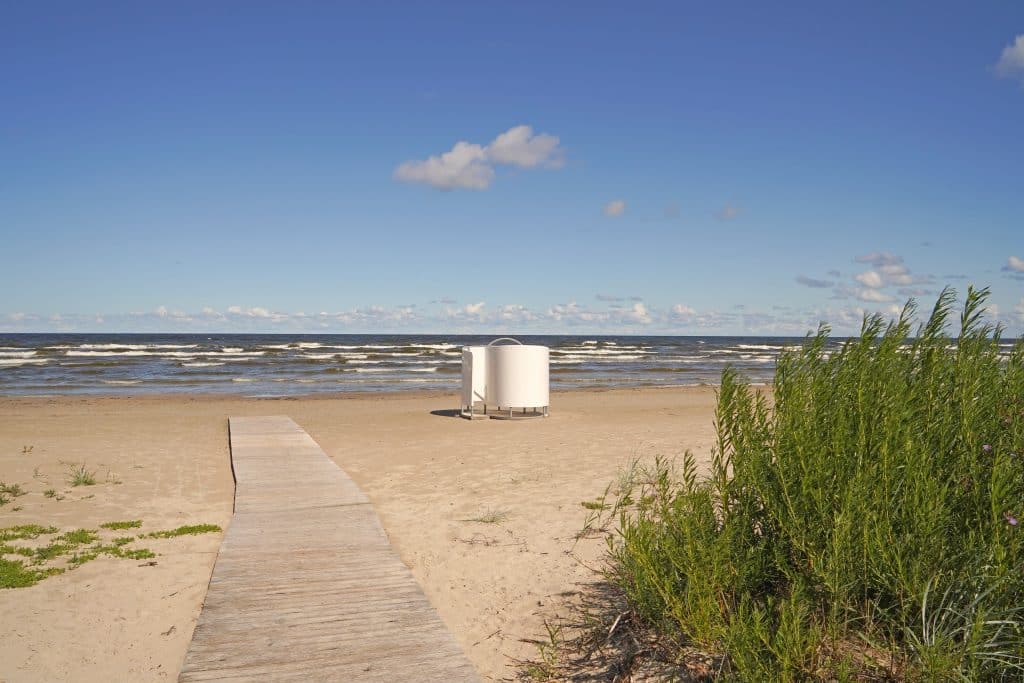 The golden beach area is just 200 meters away. It is wider than in the central part of Jūrmala, there are also less tourists, which allows you to enjoy a peaceful and undisturbed time on the beach. The beach of Asari is well-equipped – paths, changing rooms, playgrounds. The pine tree forest park is perfect for bike rides or leisurely walks. In winter on the other hand, cross country ski tracks are created along the sea, which allows you to ski kilometers away along the seacoast.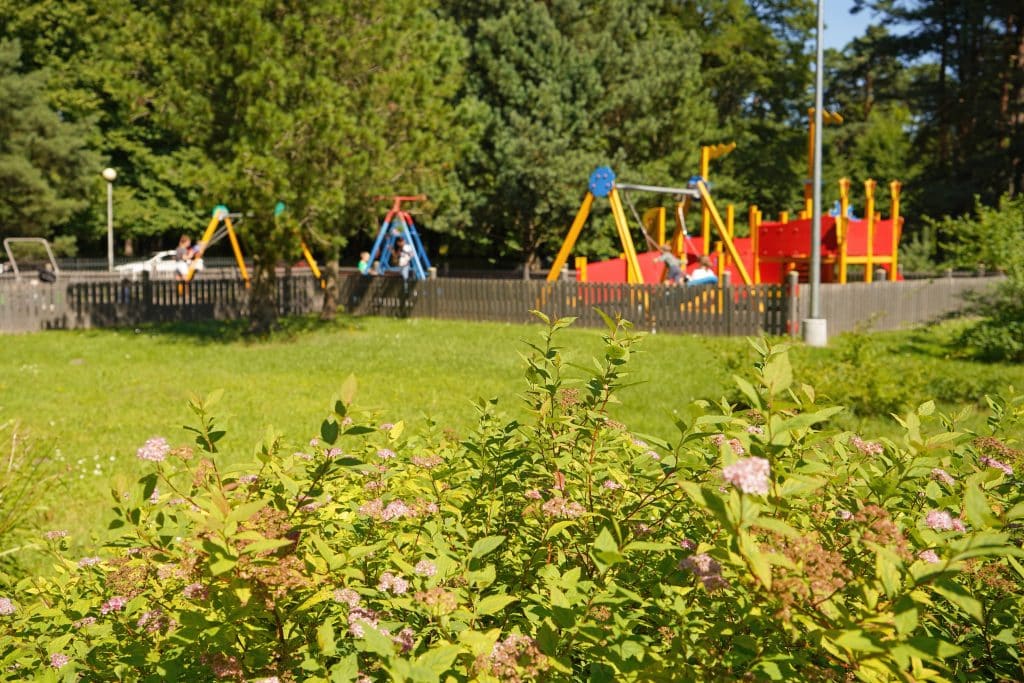 Families choose Jūrmala as their place of residence to provide the best environment for their children. Pine forest and sea air help to strengthen immunity and decrease bronchial diseases. Children can spend time outdoors in a safe environment – playing in the closed yard with neighbor kids, going on bike rides or hiking, or even horse riding in the nearby Vaivari. All family can enjoy activity options of Dzintari Forest park and, of course, the beach of golden sand.
High-quality educational opportunities are available nearby (<20 min. drive) are the highly rated private schools such as Exupery International School, International School of Latvia (ISL) and King's College- The British School of Latvia. Jūrmala can also be proud of variety of choice of Latvian schools – there are gymnasiums, high schools, as well as private schools that offer classical and alternative learning programs, so that every child can receive the most suitable education.