HOME
for harmonious living
When high expectations meet experience and innovation
Harmony Home is a fully designed standardized apartment building development produced by the experienced Latvian company STATS Group. It is created as an export product based on the high-level demands of the Northern European market, but is also available to Latvian real estate developers. The first building is being built here in Latvia, in Teika.
Using VST technology, patented in Austria, all structural elements are factory made and only assembled and set in concrete at the construction site, ensuring that all the structural elements are made with absolute precision.
This creates outstanding quality for a long-lasting, enduring and energy efficient building with low sound transmission.
Harmony Home provides the highest standard of living for the most important aspects – AIR, LIGHT, SOUND – and creates the opportunity for harmonious living.
Family Friendly Environment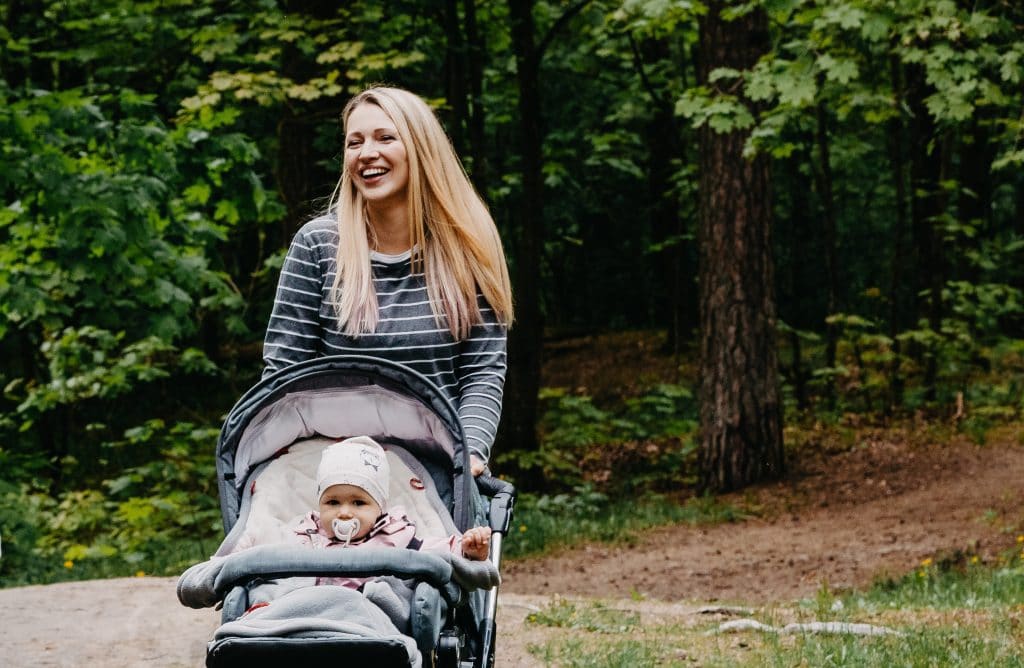 Excellent Sound Insulation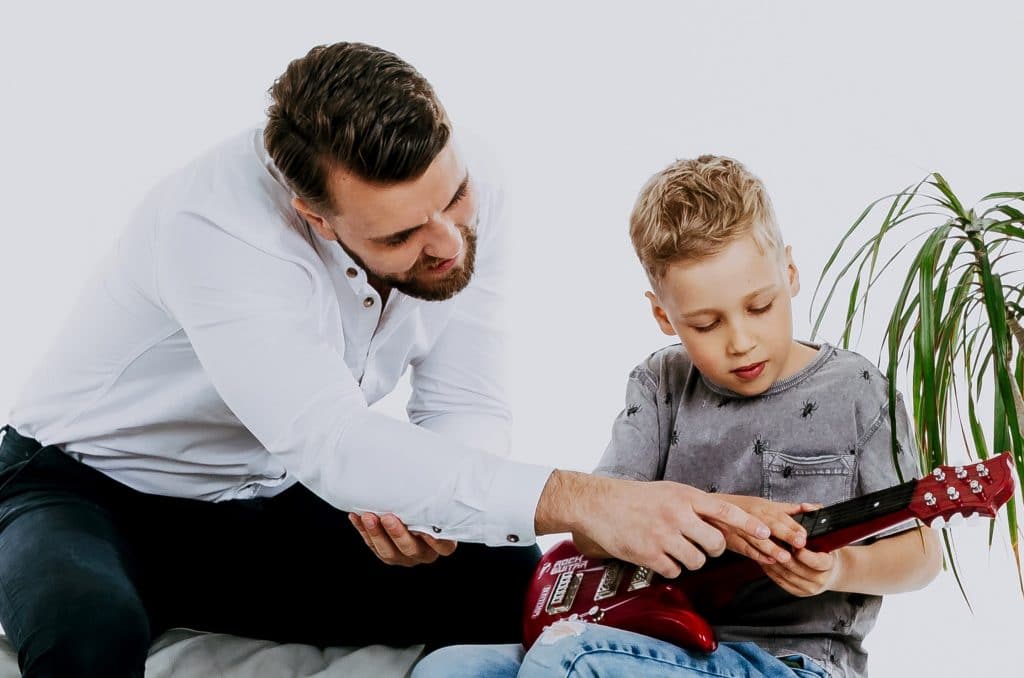 Class A Energy Efficiency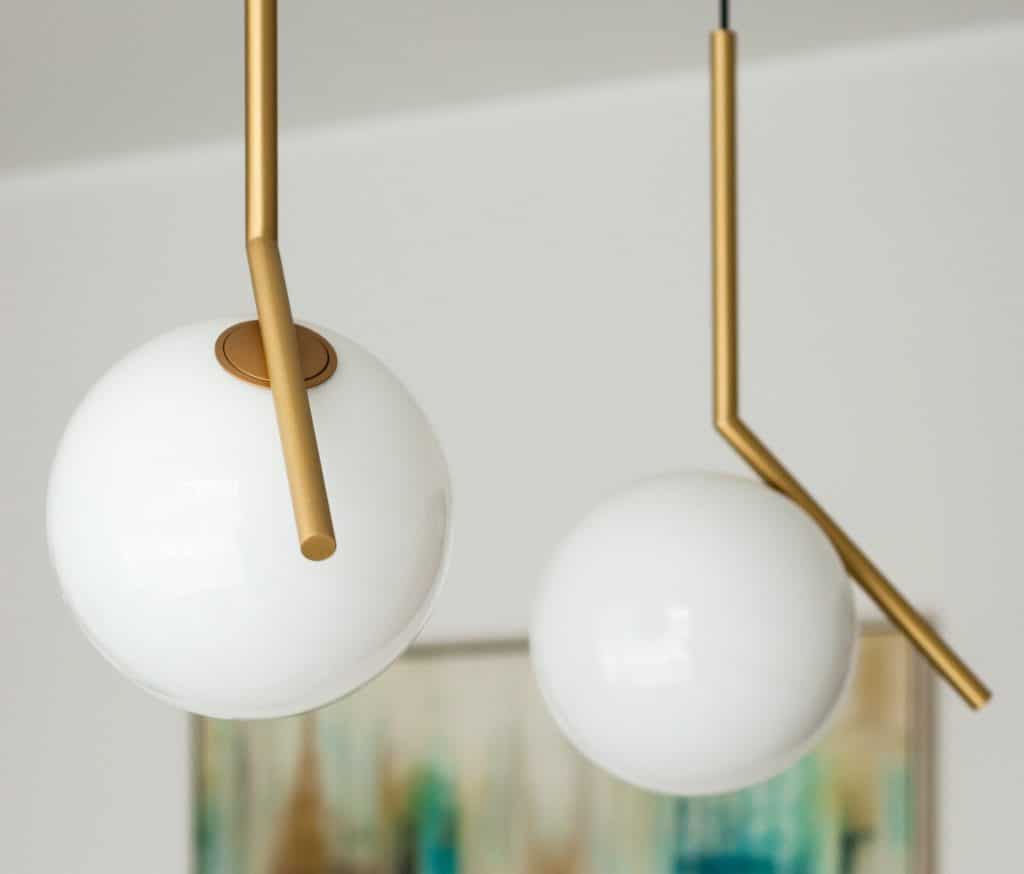 Surroundings and Infrastructure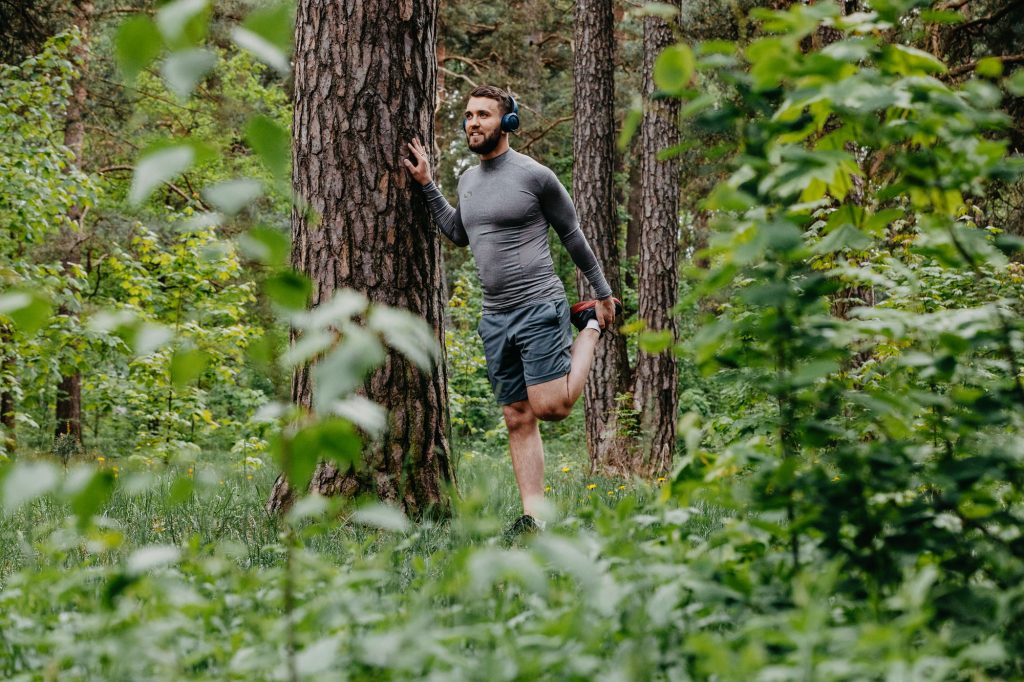 The STATS Group is a group of Latvian companies which have assembled the most passionate professionals of the industry and are implementing a full cycle of construction services from the idea and design, to property development. Pooling together more than a quarter century's worth of experience, we have created the outstanding residential development Harmony Home, which will satisfy all the expectations of today's demanding individual for a high quality of life.